About Us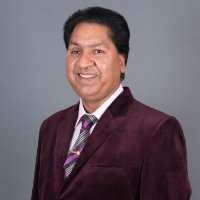 We are serving Calgarians since 1992. Every year more then 100,000 tax preparers and accountants made error in the tax payer tax return, like forgot to claim lots federal and provincial credit. Preparing your own income tax return can be a task that leaves you with more questions than answers. Most taxpayers believe they benefited from using a professional tax preparer.
Whether we like it or not, today's tax laws are so complicated that filing a relatively simple return can be confusing. It is just too easy to overlook deductions and credits to which you are entitled. Even if you use a computer software program there's no substitute for the assistance of an experienced tax professional.
We prepare personal Income Tax Returns for those who receive T4 slips, seniors, student self employed individuals, new immigrants and who own Rental properties. We double check your tax return all claim are accurate get you maximum tax refund and minimize you taxes, confidential and reliable services. Previously working experience with Canada Revenue Agency. Computerized year round service.